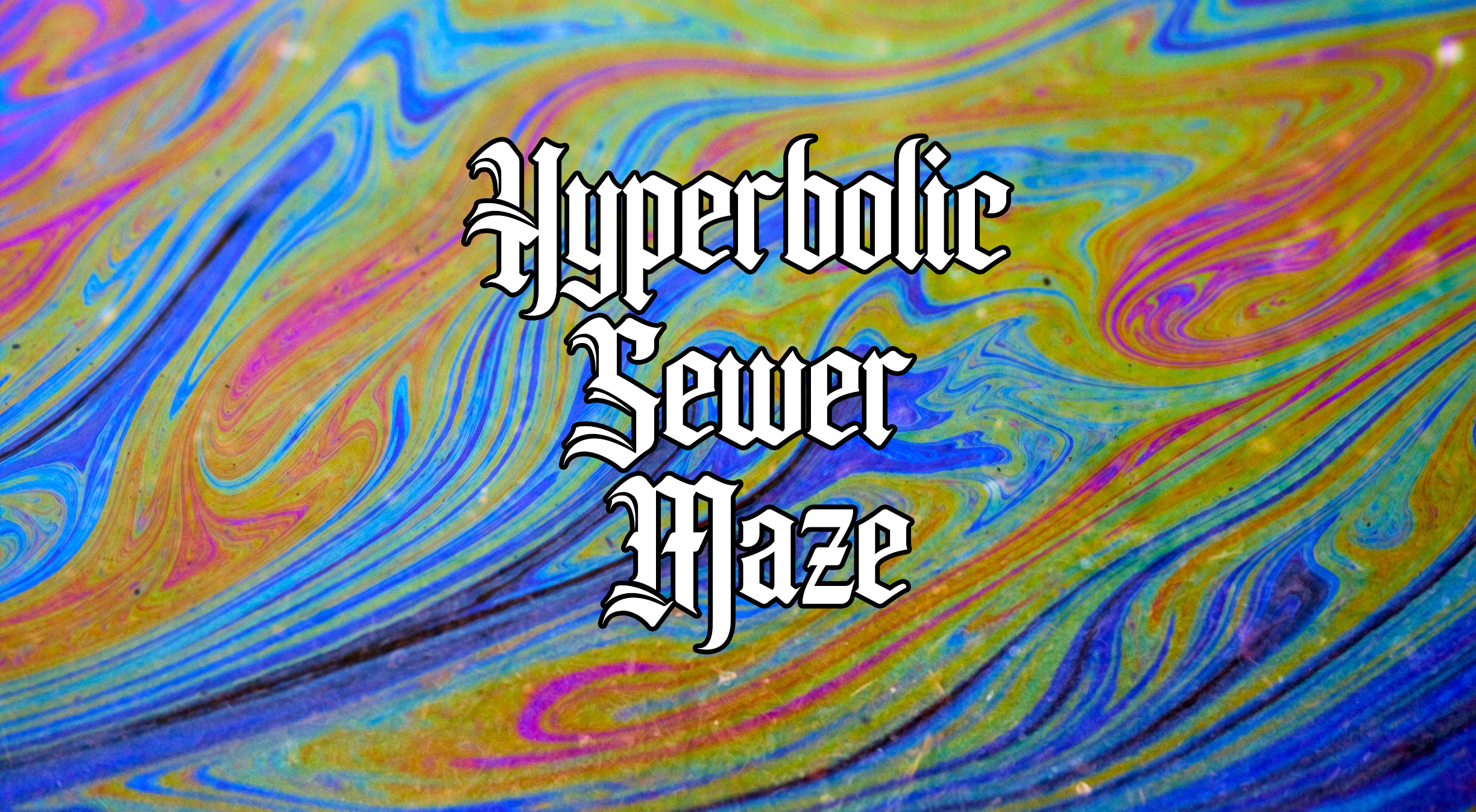 Hyperbolic Sewer Maze

Grimy outcasts lost in a non-euclidean labyrinth.
Tucked away somewhere between the crystal spheres squats a vast sewer system, boundless and immeasurable. Objects from every corner of the humpback sky amass here. The unwanted, lost and obsolete, flushed away to begin second lives in the darkness or be eternally forgotten.


Hyperbolic Sewer Maze is a mini-setting & supplement for the Other World's favorite fantasy role-playing game, Troika! (read the core rules for free here).

The bulk of the project is 11 new character backgrounds, all of which are twists on famously awful Victorian jobs: Night Warden, Gutter Hunter, Rat Catcher, Leech Collector, Mudlark, Dung Knight, Lamp Lighter, Bug Crank, Resurrectionist, Surge Chaser, and Sin Eater. Every profession has been turned on its head and made fantastical, magical and heroic.

14 pages of weird fantasy-horror flavour
11 unique character backgrounds, each with their own detailed description, equipment, skills and special ability
Introduces the Hyperbolic Sewer Maze as an inter-dimensional location to set future Troika! adventures in
Lots of rats and ancient powers
A d66 table with 36 weird Sewer locations to stumble upon
Public domain art and images
Hyperbolic Sewer Maze is an independent production by Ewan Wilson and is not affiliated with the Melsonian Arts Council.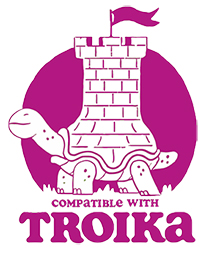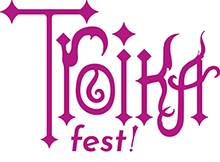 Purchase
In order to download this game you must purchase it at or above the minimum price of $2 USD. You will get access to the following files:
Hyperbolic Sewer Maze 1.1
14 MB
HSM settlement name generator.jpg
368 kB
Community Copies
Support this game at or above a special price point to receive something exclusive.
Community Copies
If you're interested in checking out the game or just casually reading up on rat-catchers and dung knights, but aren't able to afford the $2 right now, feel free to grab a community copy!